KAS EDUCATION DAY AND AGM 2023
May 6, 2023 
Physical Activity Complex,
87 Campus Dr, University of Saskatchewan
The Ed Day  is worth 12 CESP Credits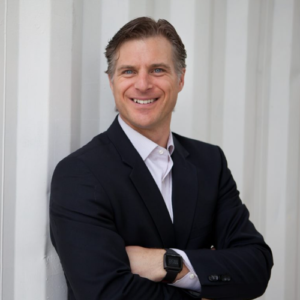 Key Note – The Fitness Curveball: Re-thinking our role as Fitness Professionals
Breakout session – Master the Ultimate Workout Machine – Learn to us your body effectively
Tim Borys: 
Tim believes that we all have the ability and duty to cultivate greatness in our lives while positively impacting the world around us.
As a former elite athlete, New York Yankees draft pick, and national level coach, Tim is an expert at eliciting higher performance from individuals and teams. In his current roles as Corporate Consultant, Speaker, Executive Performance Coach, and CEO of FRESH! Wellness Group, he and his team help people and organizations ignite their potential… in business and life.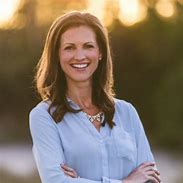 Healthcare access for chronic low back pain in Saskatchewan: Challenges and Opportunities.
Presented by:
Katie Crokett
Katie Crockett is an adjunct faculty member at the School of Rehabilitation Science, University of Saskatchewan. She is an active physical therapist at Venture Sciences Rehabilitation Group, a multidisciplinary rehabilitation clinic. She has over 10 years of experience providing physiotherapy care for patients residing in urban and rural areas of Saskatchewan. Her research expands over a variety of musculoskeletal topics, with a common goal of improving patient care, including access to care.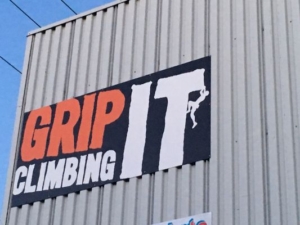 Climbing in the Prairies: Presenting the growth of climbing in the province.
Presented by:
Carter Colleaux
Carter Colleaux has been climbing at Grip It Climbing for 8 years, initially as a competitor, then as a coach. He spent that better part of the summer and fall of 2022  obsessively curating a climbing training program intended to assist in his pursuit to completing difficult outdoor climbing grades.  His independent research of unique training methodology specific to rock climbering and the morphological differences embodied in climbers allowed him to reach his climbing goal this past fall. Grip It climbing has been the only exclusive climbing gym in Saskatoon for 11 years and has facilitated the development of competition climbing in Saskatchewan, as well as support growth of the sport. Grip It will be opening a second location this fall and will have training facilities required to meet the growth of the sport of rock climbing, and will continue to push the limits for Climbing In the Prairies.